As the dust settles from Event 5, four champions emerge, one for each fight category. Learn more about the champions, you might find a gem! These masternode projects will now go on to compete for the Grand Champion title in Event 6.
Event 5 Winners
WINNER: Minimize Cost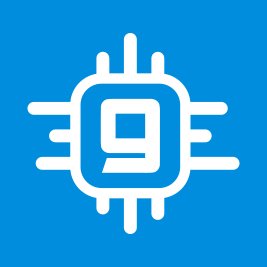 GINCoin (GIN)
@gincoin_crypto
gincoin.io
WINNER: Maximize ROI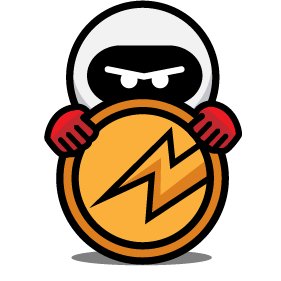 Deviant (DEV)
@DeviantCoin
deviantcoin.io
WINNER: Minimize Risk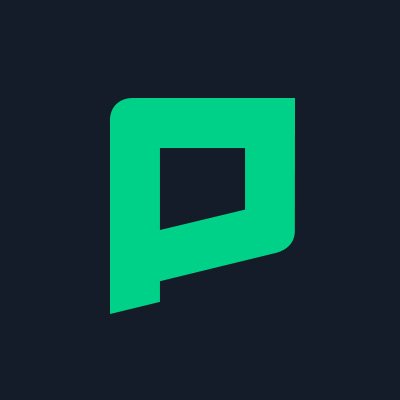 PHORE (PHR)
@PhoreCrypto 
phore.io
WINNER: Optimize Past
Bulwark (BWK)
@BulwarkCoin 
bulwarkcrypto.com
Methodology & Results
We utilized Omni Analytics Group's internal ranking system to select the sixty-four challengers for #MasternodeMeBro18. Competitors were organized into four groups: minimize cost, maximize ROI, minimize risk, optimize past. Initial match-ups within each of these four groups was determined based on market cap. Events 1, 2, and 3 each consisted of four fight cards, one card for each of the four categories, with four fights per card.
"The masternode categories represent the various selection criteria that investors may consider when researching coins. Not every strategy involves maximizing short term returns and we wanted our ranking algorithm to reflect that."

Omni Analytics Group
Respondents
A total of 4,958 responses were collected in Event 5 prior to data cleaning to account for duplicate entries and vote manipulation. After inspection under the guidance of Omni Analytics Group, a total of 1,261 responses remained. One Sudden Death match was called between Colossus and Bulwark. After much debate and allegations of Twitter poll manipulation directed toward both fighters, Bulwark was determined to be the winner (see Twitter poll for results.)
Coming Match-Ups
Champions will battle each other for the Grand Champion title.
---
Keep up with the fights on Twitter:
Special thanks to Omni Analytics Group. We encourage you to explore Omni Analytics Group's cryptocurrency analysis and applications.